Digital marketing agency
for small & medium-sized
businesses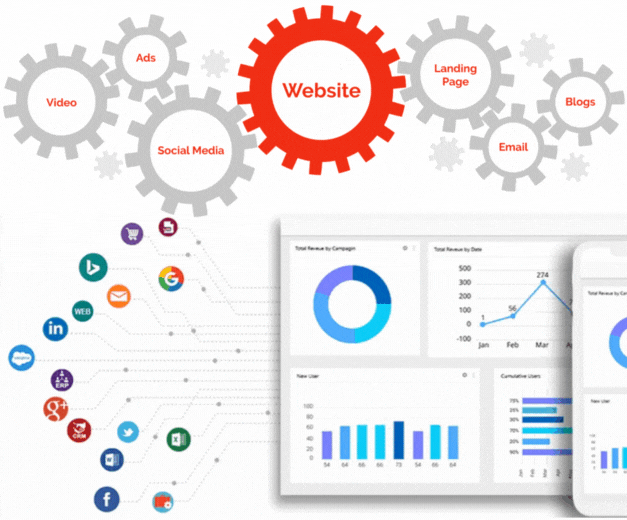 Our Work
Be on the first page of Google
…longer and stronger.
You have an attractive website with beautiful images, amazing content, and great design, yet your business is not performing as desired.
The reason behind it lies in the poor visibility and rankings of your business and website in search engines such as Google, Yahoo, and Bing.
Valuable customers, potential and existing, could be lost, a sentence no business owner wants to hear.
Our digital marketing agency provides a unique one-stop-marketing service that can take your small business to the next level, without breaking the bank.
Our firsthand knowledge and experience in improving our clients' search engine rankings and hence better online visibility serve to increase customer engagement and sales conversion.
Through growth plans tailored to your budget, strengths and capabilities of your business, our strategic consultancy and data analytics will add legitimate value to many aspects of your company and business.
Join forces with us and enjoy top Google rankings.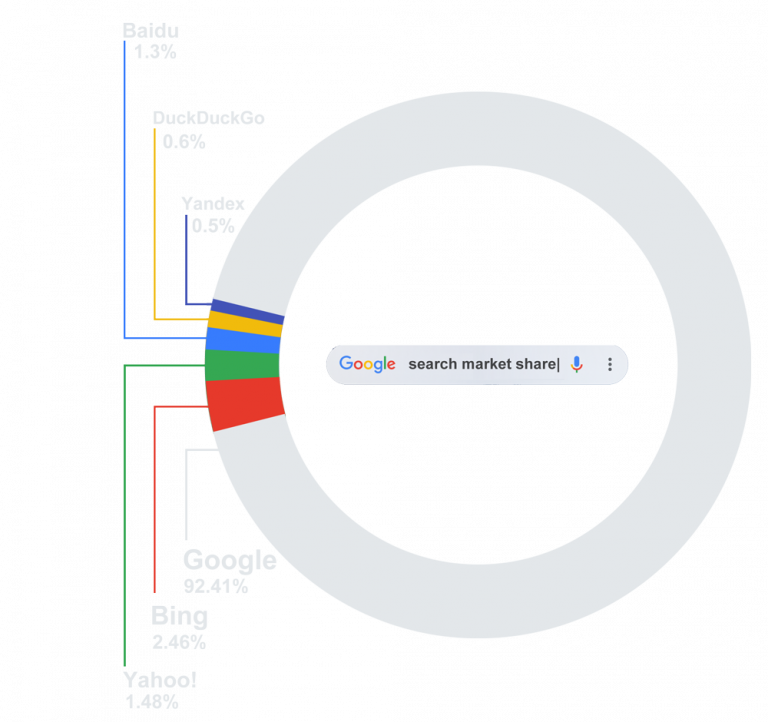 Our Work
Relevant traffic, more calls, more visibility on search engines, and high conversion leads
for your business. We are an ambitious digital marketing agency passionate about supporting and maximizing ROI for small and medium-sized businesses.
Best Digital Marketing Agency in Shimla
Flexinet Technologies is the best digital marketing agency in Shimla with long experience in working with small and medium-sized businesses and startups struggling to generate leads and increase conversions. With over 15 years of experience in the digital space, we understand that each business, small or big, has unique requirements along with site traffic and leads number expectations.
We put extra emphasis on content (written as well as visual) because the content is what makes or breaks your digital marketing campaign. We go the extra mile while creating and curating digital content for your business that resonates with your brand, services, and target audience.
Coupling this with our industry knowledge and experience, we find the right digital channels to deliver and market your services/brand to the target consumers and achieve your business goals. We provide digital marketing solutions, both creative and data-driven, for hotels, travel agencies, education institutions, fitness trainers, and beyond in India and abroad.
Whether targeting search engines or social media platforms, Flexinet is a progressive digital marketing agency that creates unique, mixed marketing strategies tailored to the strengths of your business.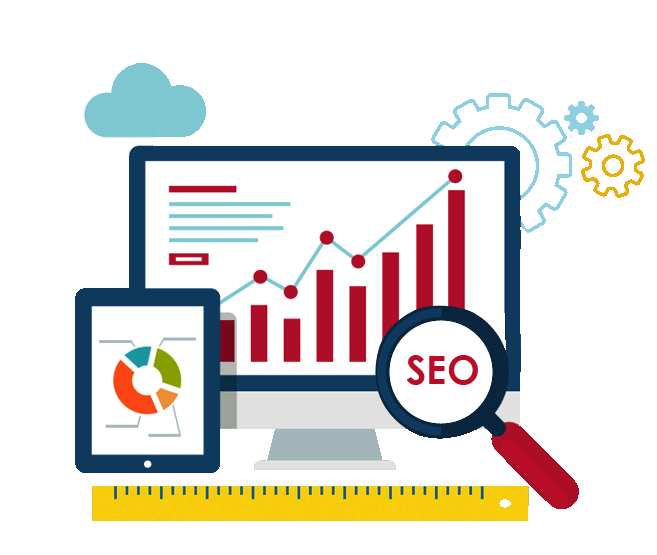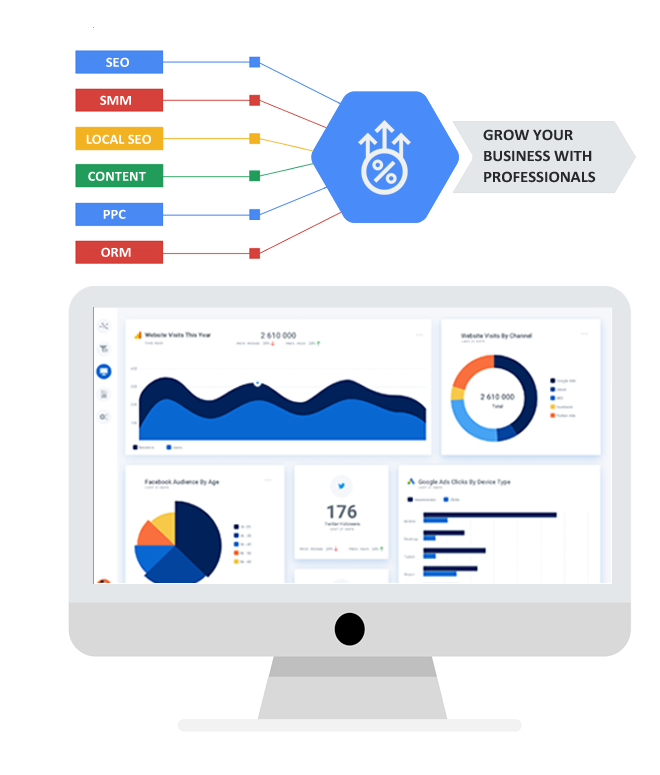 Our Work
How we can help grow your business?
…for us, digital marketing is an obsession.
For us, digital marketing is not just about running half-hearted ads on Google, Facebook, or Instagram. Neither is it about putting out some run-of-the-mill sales pitch through email or landing page.
For us, it is an obsession. We carry out thorough research on our client's brand, target market, and biggest competitors. Consequently, we create a marketing strategy tailored to your business, ensuring the content, marketing tactics are fit for putting your brand in front of your target audience.
Ambitious businesses always want to grow, expand their customer base, and increase their sales revenue. Hiring the wrong marketing agency that lacks experience, knowledge, and enthusiasm can be the most expensive mistake your business could do, both in the short and long term.
That's why we always work closely with our clients to create game-changing marketing strategies backed by data and effective content for their brand development and business growth.
We build tailored marketing strategies with the strengths of your business/services in mind, combining the benefits of multiple channels in order to achieve your business goals and improve your online presence.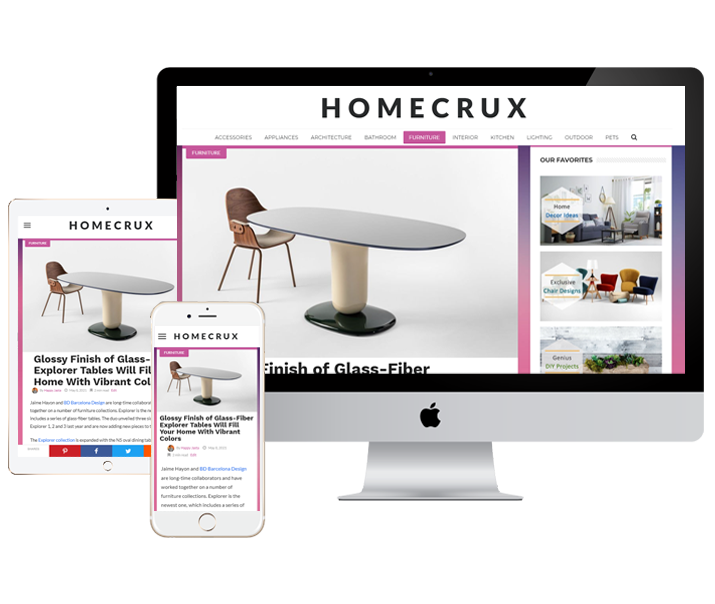 Being in a very competitive niche of home decor and lifestyle, Homecrux.com as an online magazine required us to increase its overall reach online (organic traffic and social media footprint), hence ad revenue.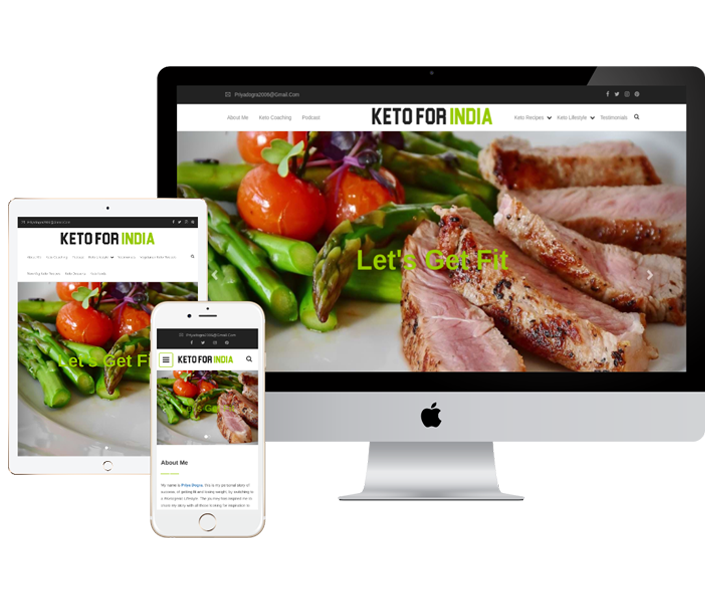 The client wanted to promote herself as a brand and Keto coach. We devised a marketing strategy which revolved around giving a complete makeover to her existing online presence, promoting her weight loss journey.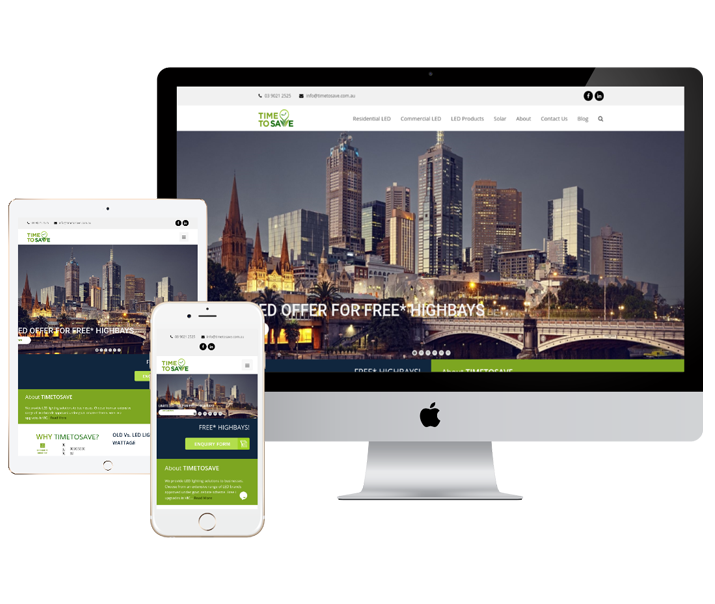 TimeToSave required us to create a digital strategy which revolved around growing online visibility of their brand and generating warm leads for their business.