Paid Advertising to Increase Your Brand's Visibility
Every second, millions of people turn to Google for getting information needed to get something done. Google and social media giants like Facebook offer paid advertising solutions to turn an audience — with interest that relates to your services/products — into your customers.
Power of Paid Advertising
Google Ads helps you connect with the right people, at the right time, with the right message – Google
Whether you're a small business owner or a large retailer, Google Ads makes it easy to reach and connect with billions of people at the moment they're looking for a product or service that is specific to your business.
Campaigns
Google and Social Media Ad Campaigns
Facebook/Instagram Ads and Google PPC ad campaigns build awareness, influence, and drive actions. Google or social ad formats are designed to maximize clicks, sales, sign-ups, or calls.
Google and Social Ads can help you achieve your business goals by:
Driving Sales: By growing online sales, In-app purchases, phone calls, and footfalls
Lead Generation: Boost conversion by encouraging people to take action
Growing Targeted Traffic
Building Awareness. Reach a large audience with broad keyword targeting
Promoting Your App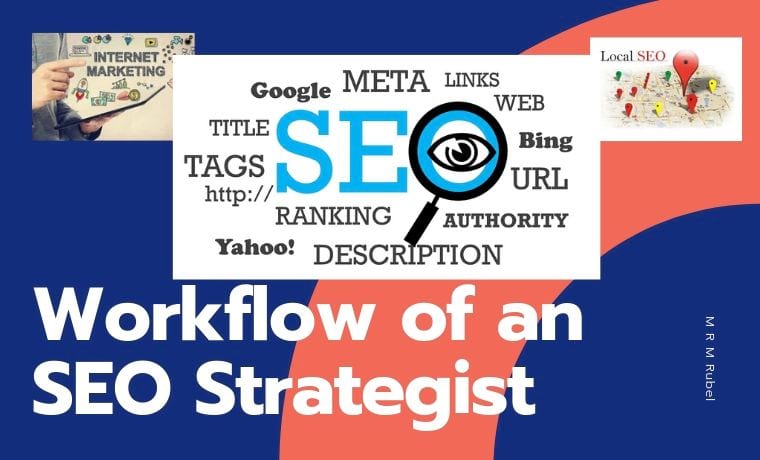 Google ads can help you achieve such business goals and objectives through:
Google Search Campaigns
The google search campaign ads appear next to Google search results pages(SERPs) and on other Google sites like Youtube. Google search advert formats contain
A headline that

Is extremely relevant
Generates interest
Drives clicks and maximizes click-through-rate (CTR)

Ad description: That is well-written and captures people's eyes and attention.
Site-links, Callout extensions, and Call/Message buttons to enhance ad optimization score and Google Ad rank.
Display Ad Campaigns
Google display ads reach over 90% of people on the internet through websites and apps that allow Google display ads. Google display ads are best for gaining exposure and awareness among your target audience.
Video Ads
Video ads bring your story to life. They are best for showcasing your product or services to the people who are researching a product or service on YouTube. Similar to pay only when someone clicks(PPC), Google video can be termed as PPW i.e. pay only when someone chooses to watch your video advert.
Shopping Ads
Google Shopping aka Product Listing Ads (PLAs) appears alongside Google text ads for keywords that have explicit buying intent. Google Product Listing Ad displays:
Product image.
Product price.
Brand.
Reviews.
Promotion and shipping information.
Because of their visual appeal, they are way more effective than text ads and the best fit for e-commerce stores and companies.
App Adverts
Google App ad campaigns are aimed at increasing app installs, in-app purchases, and driving actions like newsletter subscription or order of a product.
Google App campaign runs ads across mobile sites, apps and on Google mobile apps like Google play and YouTube.

Let's Talk
Our Approach
Our Approach To Advert Campaigns
1.

Aligning Your Business Goals With Audience & Keyword Research

Even before committing to a paid advertising campaign, we need to know what your business goals are? Your campaign and business objective may be one or more than one of the following:
Create brand awareness.
Drive sales of your product and services.
Generate leads by signing up for your newsletter.
When we know your business goals, we do an in-depth audience and keyword research to know your audience.
2.

Choosing Campaign Type

Based on your business goals, we choose a campaign type and advertising channel(like Google/Facebook/Instagram/LinkedIn) that best suits your goals.
3.

Writing Ad Copy

The holy grail of an ad copy is to attain:
Max click through rate (CTR).
Required cost per lead.
Max Google Ad quality score.
At Flexinet, the ad campaigns are managed by Google ads certified people who are expert in keyword research.
4.

Launching & Scheduling Ad Campaign

The ad campaigns are launched and scheduled as per your marketing calendar.
5.

Management, Tracking And Optimization

Our team keeps monitoring the performance of all campaigns, ad groups, and keywords and make granular changes to get maximum clicks or conversions.
6.

Reporting

Reports are essential for assessing the performance and take necessary actions to improve the results. Our detailed campaign reports include valuable metrics like
Clicks
Impression
CTR
Cost per acquisition(CPA) / Cost per conversion
Lifetime value
Average CPC
Keyword report(conversions, cost per conversion, and conversion rate of each keyword)
Auctions insights report(detailing performance in comparison to your competition)
LET'S TALK
Ready to Think Big?
Let us help disrupt your industry.